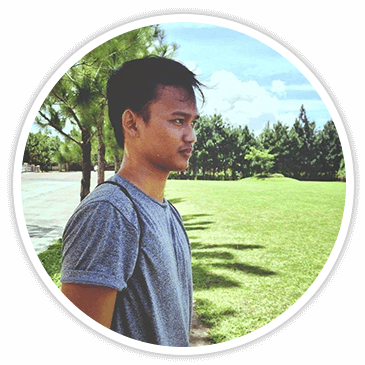 Well Hello There!
My name is Robert Jay, I am MadZilla Designs' Founder & CEO and I also believe that a good website isn't the one that has the best design or one that has a lot of features. For me, a good website is one that generates business for the owner.
Which is why I create websites that not only stands out design-wise but is focused on acquiring as much leads as possible so it's not a wasted asset.
Let's connect & work together to make something awesome!
WHAT I OFFER

Professional Design
Stand out from the crowd with professional design styled for optimal online presence and future marketing.

Responsive Design
Websites that are designed and tested to perform on different platforms like desktops, tablet and mobiles.
Website Suppport
Providing extensive support for websites to make sure that your business is performing without interruptions.
Generate More Leads for Your Business!
Grab your FREE copy and take advantage of this 5 simple page hacks that you can do to generate more leads for your business.

Do you have an outdated website that needs improvement/renew/re-fresh? Maybe you need a landing page? Or maybe you've never had a website before and you don't know anything about starting a website?
RECENT WORK

Christopher Borgna
Owner/President at Snapback Marketing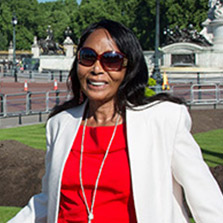 Brendah Ndebele
Holistic Health & Wellness Coach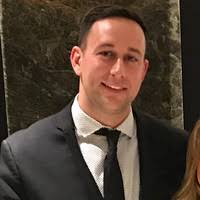 David Sollis
4 Solace Solutions
April Alen Abion
Sales Page Copywriter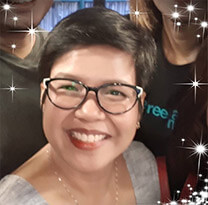 Neri Marcos
Direct Response Copywriter for Coaches and Course Creators
GET IN TOUCH